This article presents a detailed SWOT Analysis of GSK. SWOT Analysis of GSK focuses on Strength, Weaknesses, Opportunities, and Threats. Strengths and Weaknesses are internal factors and Opportunities and Threats are external factors. SWOT Analysis provides a well-tested management methodology that enables GSK in comparison with competitors and industry to assess its business performance.
GlaxoSmithKline (GSK) has its headquarters in Brentford, UK, and is a multinational pharmaceutical and consumer health products company. The company has a strong presence in Europe, United States, Asia-Pacific, and in more than 100 countries. GSK looks forward to expanding its range of products and is spending actively in research and development.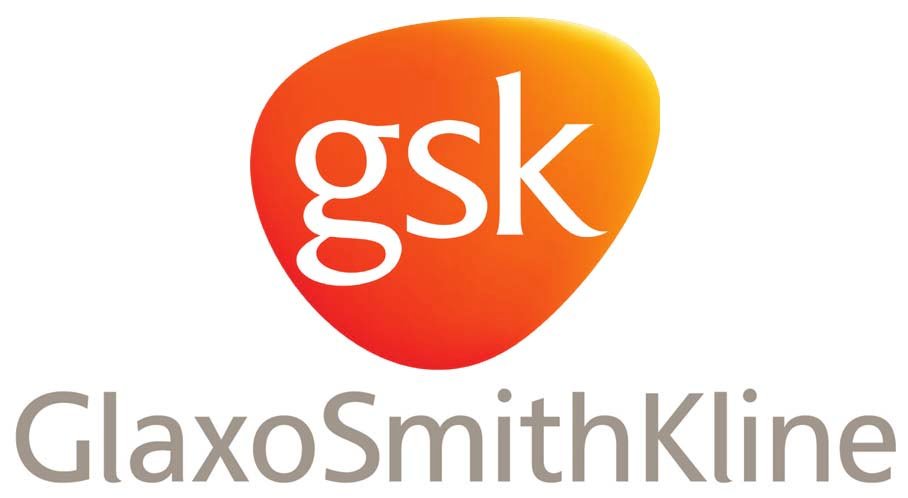 Strengths in the SWOT Analysis of GSK – GSK SWOT Analysis
Strong Research and Development: GSK has made focused efforts on the research and development of new products. The company is doing research in HIV, respiratory, and cardiovascular drugs. The focus of GSK on technology-driven R&D advancement lets the organization improve its role in the industry.
Distribution Network: In India and around the world, GSK has created a strong sales and distribution network. GSK distribution network helps to increase its reach and improve the sales network.
Strong global presence: GSK products are operated in more than 100 countries worldwide, minimize the occurrence of over-dependence on a few markets.
GSK and Novartis Joint Venture: GSK and Novartis Joint Venture takes place in 2015 for consumer healthcare products and vaccines, which allows both companies to increase production, new product development, penetration, and increase market share.
Process Automation: Process automation added quality stability to the products of GSK and allowed the business to scale up and scale down on the basis of market demand conditions.
Superb New Markets performance-GSK has gained experience in entering and flourishing through new markets. The extension helps the company develop additional income sources and diversify the impact of the economic cycle in the countries in which it works.
Training and Development: Highly trained workers by effective systems of training and development. GSK spends huge funds in training and career growth, resulting in a highly-skilled workforce that is not only inspired to do more.
Customer Relationships: The company, with its committed customer relationship management staff, has the opportunity to achieve a high degree of customer loyalty among current customers and strong brand value among prospective customers.
Development of Distribution Channels: It has created a community among distributors and distributors where distributors not only sell the goods of the company but also invest in educating the sales staff to demonstrate the benefits from the products.
Weaknesses in the SWOT Analysis of GSK – GSK SWOT Analysis
Allegations of healthcare fraud impact the brand image: GSK has been reported to have illegally marketed prescription medications, misleading sales charges, and failure to disclose safety information in certain countries. Charges of endorsing antidepressants that have not been approved by the FDA in the US for example. Such cases impact the company's brand image.
Generic competition and maturity of Flagship drugs: Several GSK products and vaccines are now subject to competition from generic medicines and some of the flagship products are now reaching maturity. For GSK, this can influence sales.
Opportunities in the SWOT Analysis of GSK – GSK SWOT Analysis
Strategic growth through Acquisitions and Collaboration: In recent years, GSK has inorganically grown its portfolio through Acquisitions and Collaborations. Acquisitions and partnerships help GSK to expand its portfolio and boost its market share.
New Product Launch: GSK has recently introduced new products, especially in the metabolic and respiratory business. The announcement of Nucala as a medication for refractory eosinophilic asthma in adults, for example. Such new product launches enhance the portfolio of the company and strengthen the company.
Increasing demand and awareness of quality healthcare: Increasing demand in India and other emerging nations for quality healthcare products gives pharmaceutical companies such as GSK an opportunity to improve their product line.
Threats in the SWOT Analysis of GSK – GSK SWOT Analysis
Price controls for drugs: In many countries, drug prices are controlled by law. In India for example, a new pricing management strategy has been proposed under which drug prices may decrease.
Intense competition in the industry: GSK's consumer care products as well as pharmaceuticals are subject to intense competition in the industry that not only limits market share but also leads to price wars.
Generic competition: The launch of generic drugs has impacted pharmaceutical firms' sales as sales and supply of generic medications have improved.
Government Regulations: Government Regulations can directly affect the production and sales of GSK. Thus government regulations can be a major threat to the company.
Intense Competition: Competition faced by similar product manufacturing companies can also be a major threat.
If you like this article please like our Facebook Page PROJECTS4MBA
Cite This Work
Referencing Style to cite this article:
[citationic]