Best Questionnaire for Performance Appraisal is used to analyze the effectiveness of the Performance Appraisal System implemented in the organization.  Evaluating employee performance is necessary for Promotions and appraisal of the employee. This Questionnaire for Performance Appraisal can be used for research purposes or can be used by organizations to analyze the effectiveness of the performance appraisal system.
Performance Appraisal is essential for successful organizational management and evaluation. Performance  Appraisals help to develop, improve the performance of the employees in the organization.  For all staff in the organization, formal performance appraisal is generally conducted annually. Each staff member is assessed by their line manager  Annual performance appraisal allows standards to be managed and monitored, expectations and objectives agreed upon, and responsibilities and tasks delegated. Staff performance Appraisal is planned accordingly and results to get an overview of training requirements in the organization.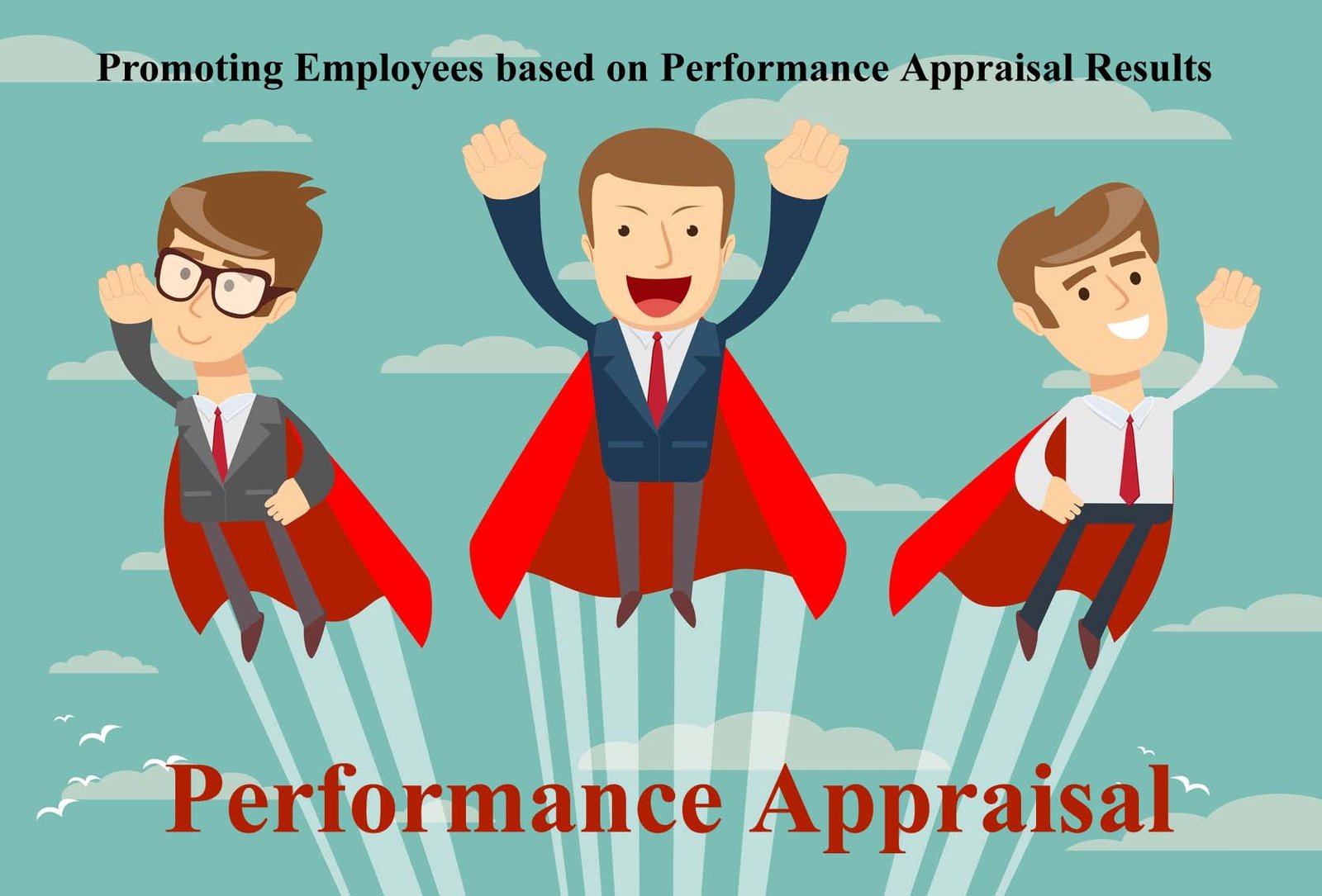 The questionnaire for the Performance Appraisal process helps to rate employees and helps in business planning for the next trading year. Performance Appraisal generally reviews the performance of each individual against trading year goals and standards, agreed at the previous assessment meeting. Also, performance appraisal is essential for career planning and succession planning. Performance appraisal is important for motivating staff, developing attitudes and behaviors, communicating organizational goals, and fostering positive relationships between management and staff. Performance appraisals provide a formal, recorded, regular review of the performance of an individual, and a plan for future development. In short, performance appraisal and job assessments are vital to managing people's and organizations' performance.
Effectiveness of Performance Appraisal can be evaluated using the following questionnaire:
Q1. In your Opinion Performance Appraisal is?
a. Evaluation of Employees
b. Promotion of Employees
c. Job Satisfaction of Employees
d. Motivation
Q2. Which method of performance appraisal is implemented in the organization?
a. Merit
b. Grading
c. Other
Q3. Do you receive any increment in your salary after performance Appraisal?
a. Yes
b. No
Q4. Do you think that performance Appraisal help to provide an atmosphere where all are encouraged to share one another burden?
a. Yes
b. No
Q5. Do you think performance appraisal helps people set and achieve meaningful goals?
a. Yes
b. No
Q6. Do you think performance appraisal give constructive criticism in a friendly and positive manner?
a. Yes
b. No
Q7. Do you think that the performance of employees improves after the process of performance appraisal?
a. Yes
b. No
Q8. Do you think performance appraisal improves motivation and job satisfaction?
a. Yes
b. No
Q9. Is the top-level management partial in Performance Appraisal
a. Yes
b. No
Q10. Do you think performance appraisal helps to change the behavior of Employees?
a. Yes
b. No
Q11. In your opinion, the Performance Appraisal system of your organization is related to which of the following?
a. Retention of Employees
b. Recruitment System
c. Organizational Culture
d. Motivation
Q12. After performance appraisal improvement in your performance.
a. 10-20
b. 20-30
c. 30- above
If you want a project based on this questionnaire feel free to contact us at: +91-7000318091 or mail us at: fasttrack1979@gmail.com
You may also like to view
If you like This Article on Questionnaire for Performance Appraisal System Please Like our Facebook Page PROJECTS4MBA